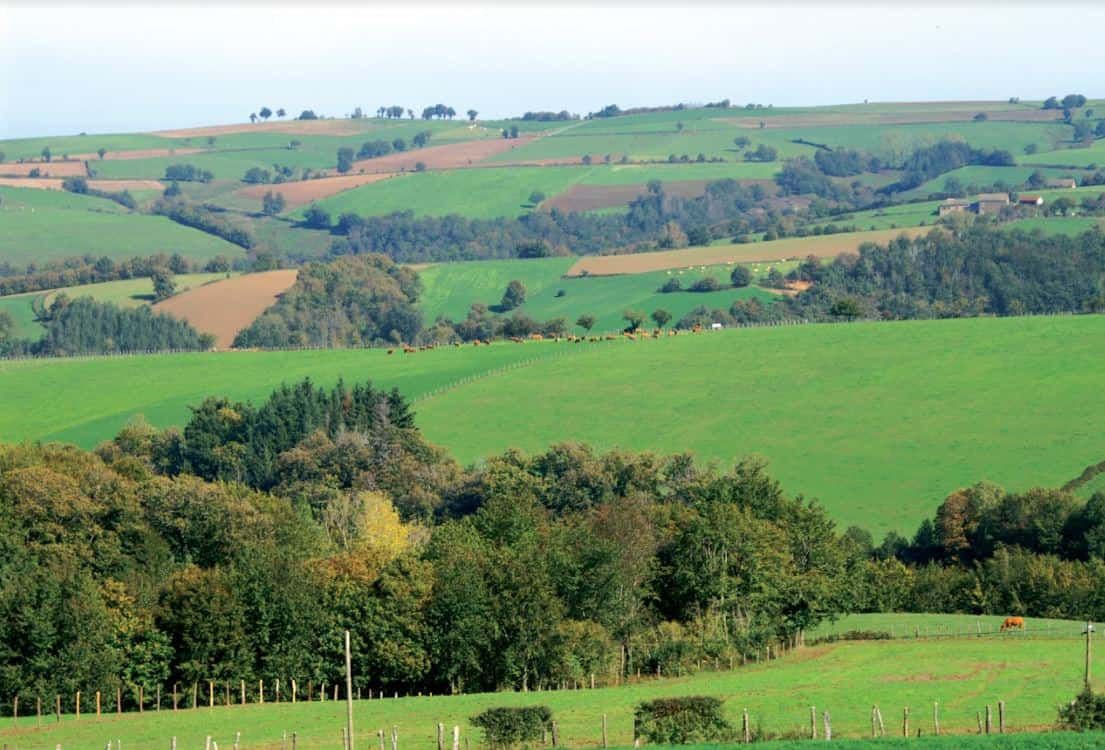 BENEFITS
OPTIMAL APPETITE: All species that make up DELISS'HERB are known for their excellent appetites. Highly appreciated by animals, their food complementarity remains beneficial throughout the production cycle and allows high animal performance.
EXCELLENT HAY: 
DELISS'HERB is suitable for mowing and grazing.
Mainly composed of diploid varieties and easy-to-dry species (timothy), DELISS'HERB is suitable for drying.
DELISS'HERB offers a complete, balanced and very rich hay intended for the most demanding animals.
IDENTITY CARD
MIX TYPE: Grass + Clover
DURATION: More than 4 years
CULTURE TIPS
Grazing begins before the 17 cm stage and stops before the cover is reduced to 5 cm. For rapid regrowth, do not consume more than 50% of the height of the canopy. 
Mow at least 7 cm above the ground. Alternating grazing-mowing-grazing helps to better manage the early growth of the grass and the plants causing refusals.