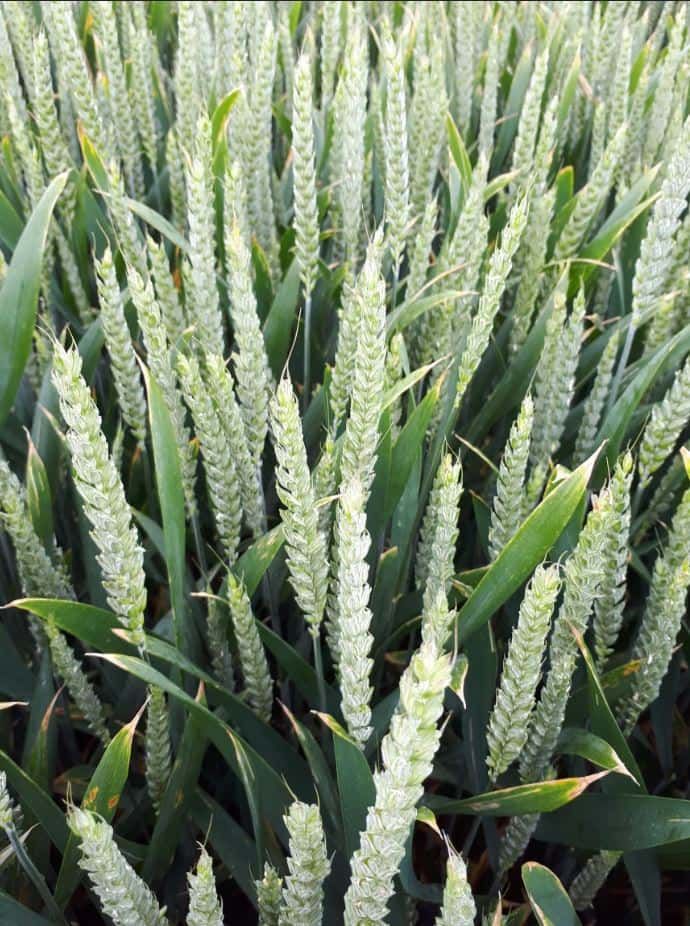 VERY GOOD RESISTANCE TO DISEASES
SOLANGE CS has very good resistance to foliage diseases. That permits to it to maintain good yields even when the fungal pressure is high. Thus, this variety remains healthy aspect during its crop. SOLANGE CS has a good tolerance to lodging what confirms its healthy aspect during crop. Its profile permits to lower the first fungal inputs in spring.
GOOD BEHAVIOR IN ORGANIC FARMING 
SOLANGE CS shows good yields in organic farming thanks to its very good agronomical behavior.
GOOD PROTEINS CONTENT
SOLANGE CS has a good proteins content and a good protein yield.