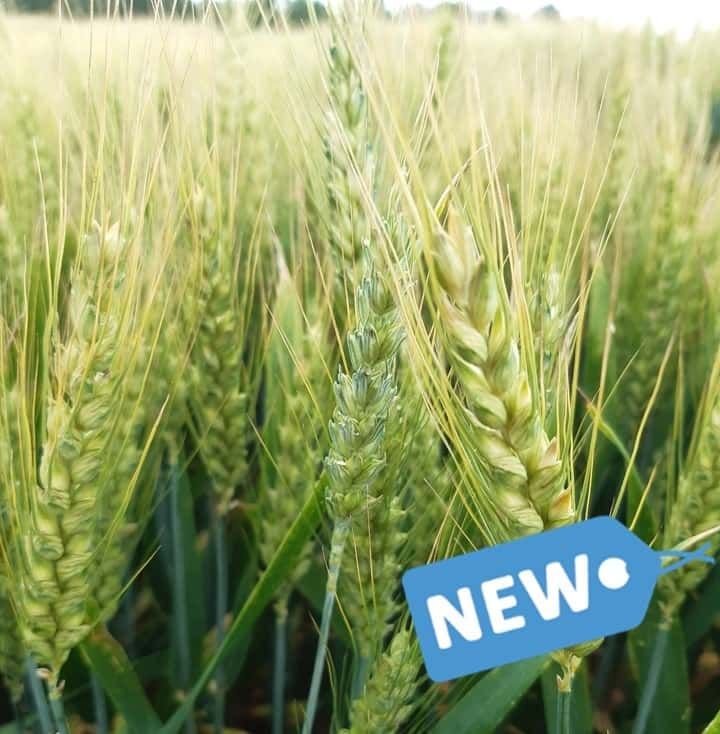 BENEFITS
REGULARITY OF YIELD: Big grains (good TKW) for a high and regular yield even in case of water stress.
VERY GOOD TECHNOLOGIC AND SANITARY PROFILE: • High proteins content for miling,baking and export
• Quality E :high W and balanced P/L
• Remarkable Specific Weight
• Good tolerance to fusariosis ,its DON rate is in the better of the market.
EXCELLENT LODGING RESISTANCE: Short size, very good resistance to lodging for security.