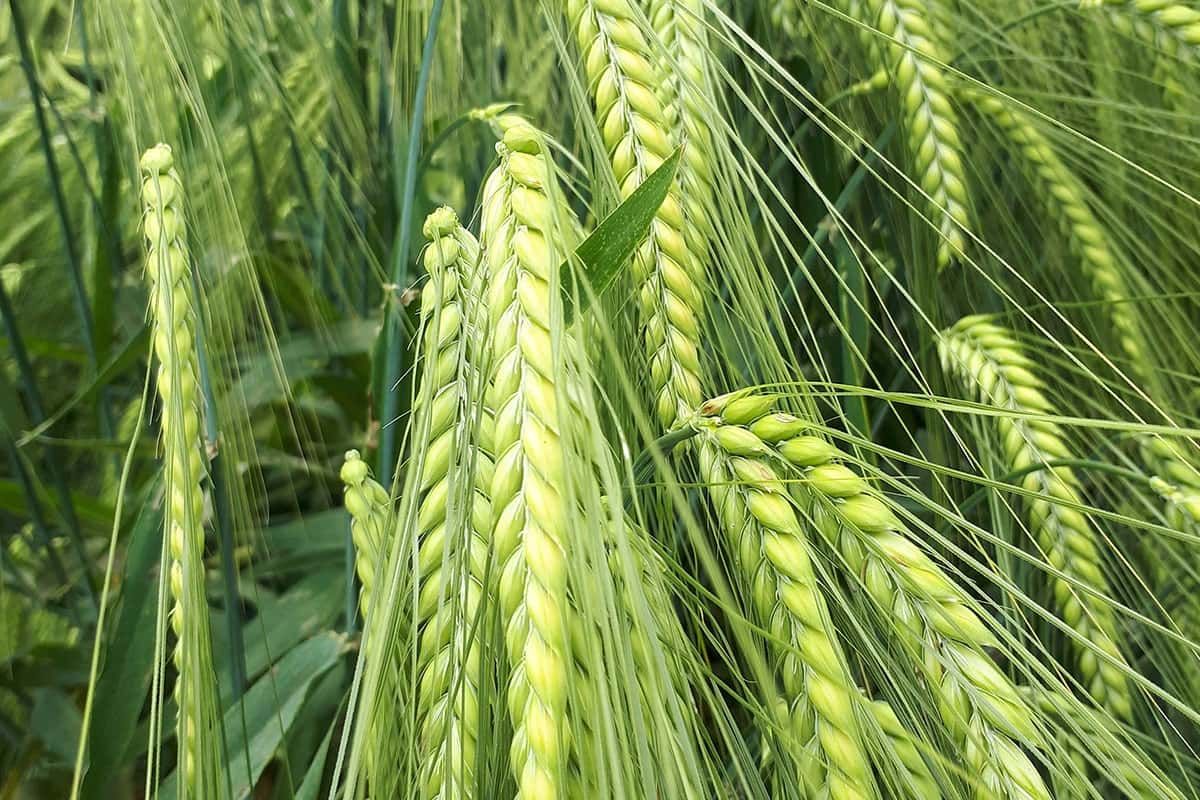 FAIRLY SHORT BARLEY WITH GOOD STEM STRENGTH 
BIANCA has a robust appearance with a short stem and very good lodging tolerance. This limits the use of growth regulators. 
HIGH TKW 
The TKW of BIANCA is high, allowing the variety to guarantee good yields. The variety had the best TKW in the 2019 Germany trials. Registered with a mark of 9. 
GOOD DISEASE RESISTANCE  
BIANCA shows resistance to various barley diseases and performs very well in the absence of fungal treatments. In cultivation, this secures the yield and limits the costs linked to the use of phytosanitary products during the cycle.