Supply Chain Manager - Centrale Europe
Please send your resume to Anne-Laure Dufour, Human Resources Manager by email: anne-laure.dufour-meyer@lidea-seeds.com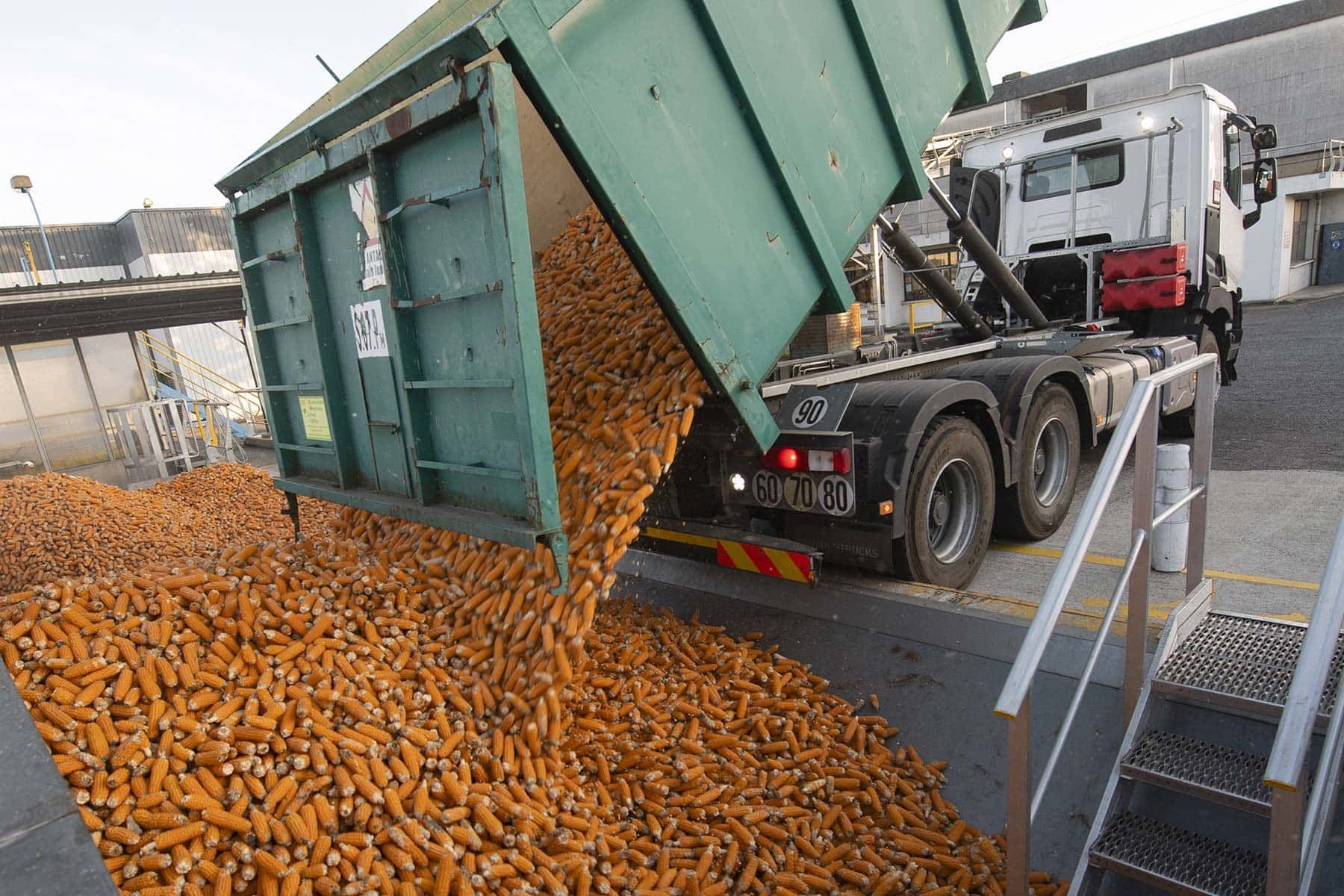 Location: Norderstedt Schleswig-Holstein Germany
Department: Supply Chain
Reporting relationship: under the responsibility of the Central Supply Chain Leader
MISSION
Within the frame of the company's strategy, ensure the performance of supply activities to meet business growth, on time delivery and customers satisfaction
MAIN ACTIVITIES AND RESPONSIBILITIES 
Budget & Finance
➔ Management of the budget for the supply chain perimeter

Operations/Tasks
Inside the central supply chain department, the Supply Chain manager - Central Europe has the following missions :
Stocks and warehouses management :

Flows management
Warehouse strategy monitoring
Operational and financial inventories management
Availabilities management
Monitor the action plans to optimize the stocks (rotation, obsolescence, mixes…)

Monitoring of the industrial subcontractors in the concerned area
Import-export management: logistics flows, phytosanitary documents, link to official national departments involved in seeds exportation.
Deliveries management (customers, safe storage…) from the concerned area
Ingredients procurement management (crop protection products, bags, materials, etc…)
Monitoring of the supply chain activities by KPIs.
Leading the relationships with the key local stakeholders and local providers.
Leadership
➔ Responsible from industrial and logistics performance with the geographical perimeter of Central Europe sourcing
➔ Full support of sale teams to ensure delivery on time of finished goods from supply plan to customer deliveries
➔ Ensure coordination at hierarchical and functional management levels
Safety
➔ Ensure by his behavior that safety for people is the main priority, particularly during onsite business trips and by taking into account regulatory constraints, safety, ergonomics and working conditions in the activities of his perimeter.
PERFORMANCE CRITERIA (5 maximum)
➔ OTIF: on time in full, on time deliveries to the customers according to the plans agreed previously.
➔ BTS: Bag to Schedule, on time processing in the subcontracting factories according to the plans agreed previously.
REQUIRED BACKGROUND AND SKILLS
➔ Experience in supply chain management at factory and logistics levels
➔ Professional English
➔ Experience in seed business and/or processing is appreciated7
DIMENSION OF THE JOB
➔ Management of 1 million units
➔ Management of 1 to 2 people directly with many cross functional connections
INTERNAL AND EXTERNAL INTERACTIONS
Internal
- Central Supply department: supply planners, supply chain manager.
- Local supply departments : supply chain managers of the other areas
- Sales departments : sales coordinators in each business units
 
External
Subcontracted factories and logistics companies (storage and transportation)